So authentic Italian pizza
that it is also appreciated by the Italians.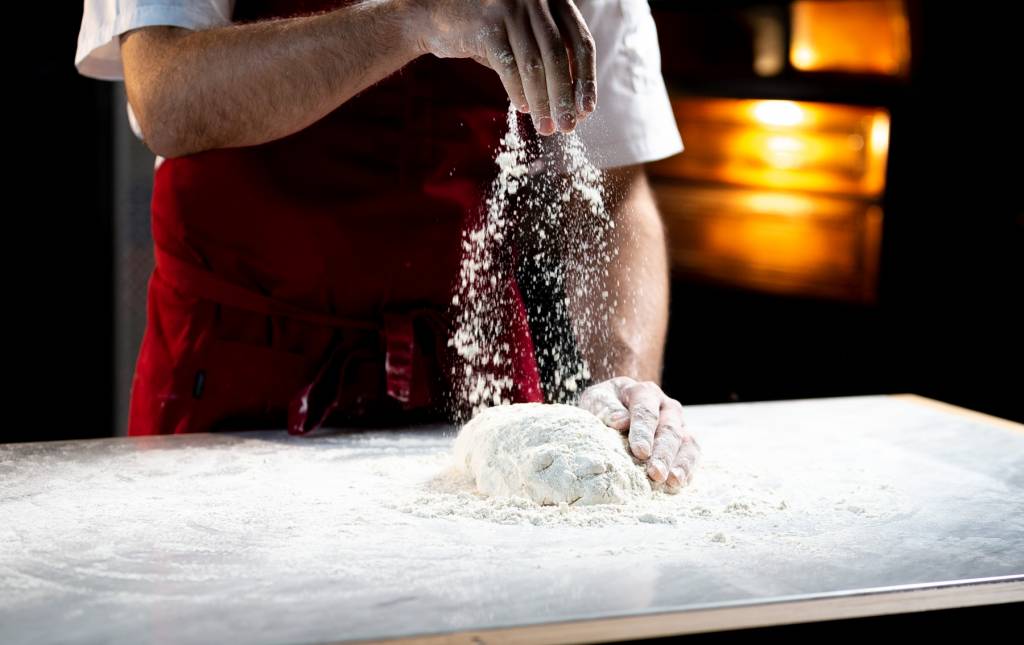 Pizza is like life.
You need a good base to build upon.
First we let our dough rise for 72 hours. Then we bake the pizza for just about one minute in a 400 degree oven.

The result: full-bodied but still crispy.
Maybe not right next door, but still a lot closer than Rome.
Pizzeria Luca was born of our genuine desire to spend time with our customers – to chat, laugh, relax and share our passion. Here you can enjoy the best pizza of your life, and some truly amazing wines.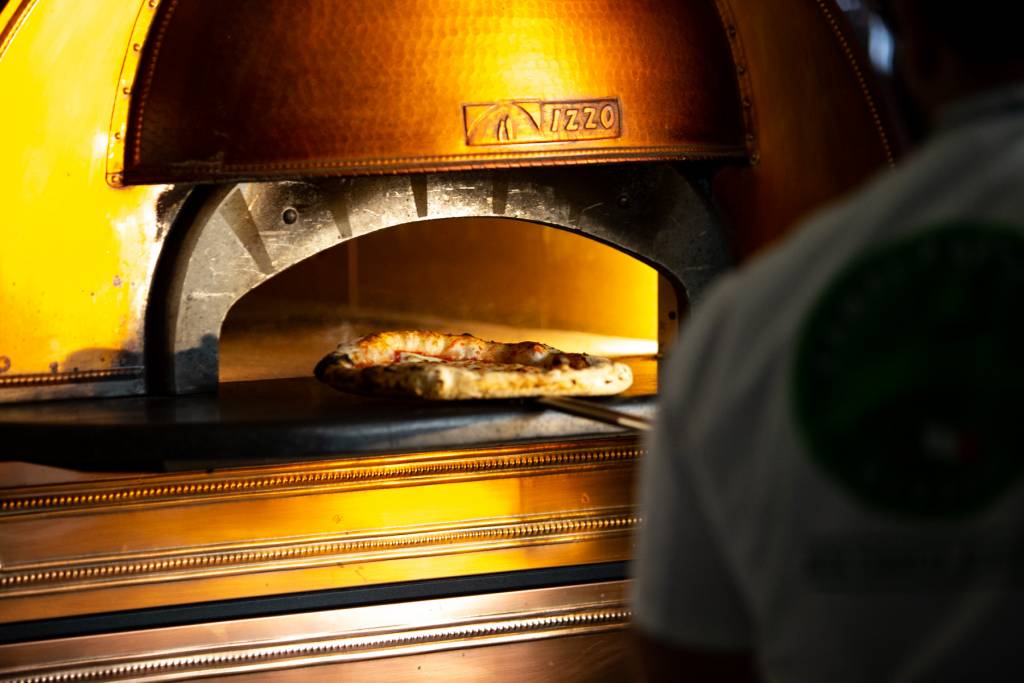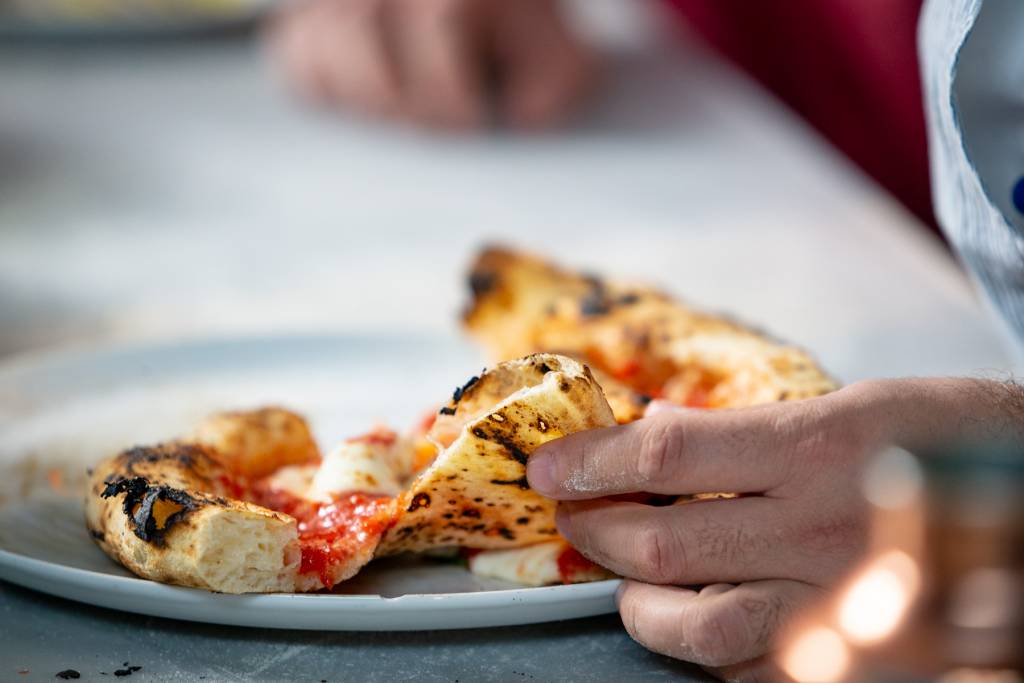 The best pizzas in Northern Europe. *
In 2018, Pizzeria Luca received a valuable recognition in Naples, when Luca was awarded the best pizzeria in Northern Europe.
Long-term work for a better pizza was noticed all the way in Italy.
In 2019, Pizzeria Luca in Copenhagen was selected as one of the five best pizzerias in Europe in the same competition.
* 50 Top Pizza 2018